Dr. Jalsovicky Károly államtitkár az egyetemi templom alapkőletételén, 1939. IV. 27.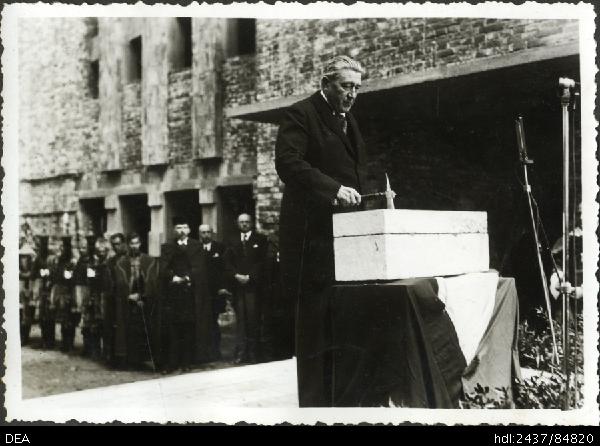 Files in this item
Available

3.485Mb

Available

36.96Kb

Available

852.8Kb

Restricted Availability
Nagy felbontású kép - Csak rendelhető

6.014Mb
This item appears in the following Collection(s)
Items in DEA are protected by copyright, with all rights reserved, unless otherwise indicated.