Dr. Bárczi Géza és Török István eskütétele, 1941. IX. 27.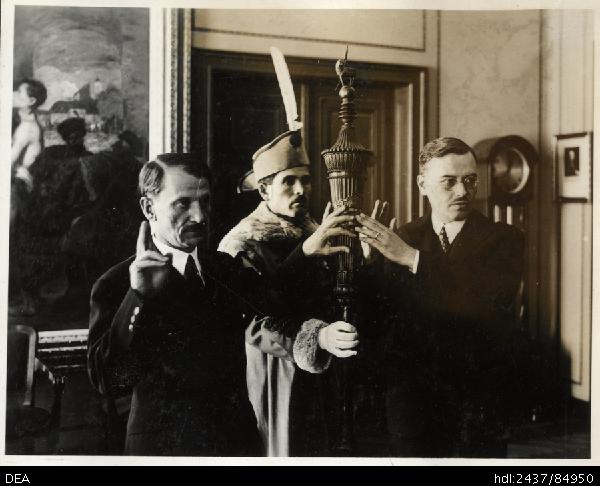 Files in this item
Available

34.10Kb

Available

3.898Mb

Available

879.0Kb

Restricted Availability
Nagy felbontású kép - Csak rendelhető

6.475Mb
This item appears in the following Collection(s)
Items in DEA are protected by copyright, with all rights reserved, unless otherwise indicated.